AlexRenew Implements Second Rate Adjustment to Fund Alexandria's Clean Waterways Future
Content
​
AlexRenew is implementing a sewer rate adjustment over the next two years to help fund its mandated RiverRenew program, which requires completion by July 1, 2025. The adjustment will also support upgrades at our wastewater treatment facility to clean wastewater 24/7/365 and manage additional wet weather flows delivered as part of RiverRenew.
Image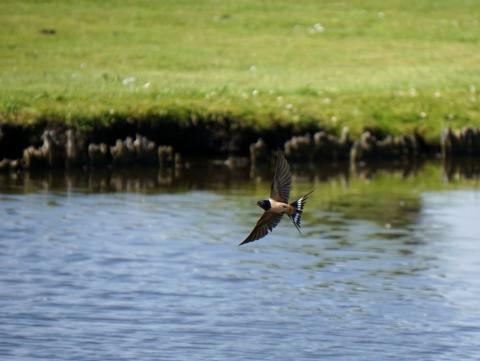 This investment in Alexandria's clean water future requires AlexRenew to increase existing wastewater treatment rates by 6.9 percent on July 1, 2021, and by 6.5 percent on July 1, 2022. An average residential customer may see a difference of about $4 per month for each of these increases, or an average increase of about $50 per year.
Image

This is the second rate increase in support of RiverRenew. Future additional rate increases are anticipated until 2026 to pay for RiverRenew program debt. 
Federal and state low-interest water loan programs were used to secure debt financing for RiverRenew. These programs offer very low interest rates, helping to reduce the rate increases projected at the start of the program. 
About RiverRenew
The $615 million RiverRenew program is the largest infrastructure project in Alexandria's history and will prevent millions of gallons of combined sewage from polluting the Potomac River, Hunting Creek, and Hooffs Run each year. This will create safer, cleaner, healthier waterways for the community, wildlife, and future generations. Implementation of this historic program is a direct extension of AlexRenew's vital mission to manage wastewater and keep the community healthy through healthier waterways. Learn more about RiverRenew here.
Estimate Your Rate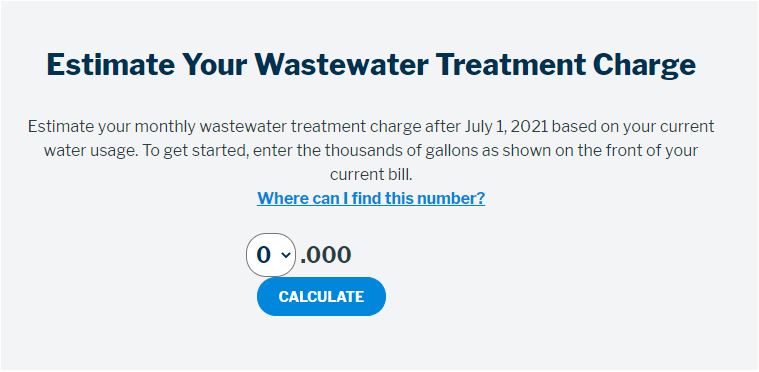 Visit alexrenew.com/estimate-your-rate to see how much you will be billed based on your meter reading.  
Learn More
Check out our Frequently Asked Questions section for additional information. If you don't see your question addressed there, please contact the RiverRenew team directly at AskRiverRenew@alexrenew.com. 
Access the links below for information on AlexRenew's previous rate adjustments to support RiverRenew:
Image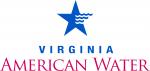 If you have questions about drinking water rates or services, please visit Virginia American Water for more information.
Image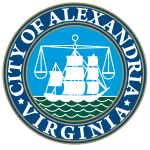 If you have questions regarding the stormwater fee or sanitary sewer maintenance, please visit the City of Alexandria for more information.
​
​