Our Story
AlexRenew (formerly Alexandria Sanitation Authority) was created in 1952 to build, operate and maintain a new sewage treatment system to serve the City and parts of Fairfax County, which made good engineering and financial sense. At that time, the Potomac River was choked with raw sewage, which posed a severe health threat to the community. We haven't stopped protecting our community's health and the environment since our first day of plant operation in July 1956.
Our History
Image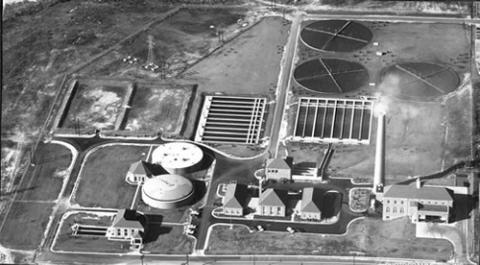 From the very beginning, AlexRenew was a solution, a mission, and a commitment. What began as a goal to reduce water pollution in the Potomac River turned into a focused effort to greatly improve water quality over time, and evolved into a lifetime promise to our community of Alexandria to always provide a public health service and beyond. 

It might be hard to imagine, but in 1952, the National Capital region dumped its waste directly into the Potomac River. The river was choked with raw sewage, posing a public health threat from cholera, hepatitis, dysentery, and other diseases associated with untreated sewage.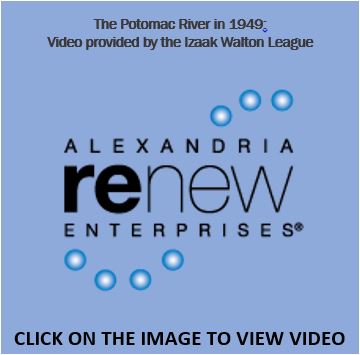 In 1952, the Alexandria City Council created the Alexandria Sanitation Authority (ASA), to build, operate, and maintain a new sewage treatment system to serve the City and parts of Fairfax County, which made good engineering and financial sense.
Restore. Rebuild. Renew.
On Earth Day 2012, Alexandria Sanitation Authority became Alexandria Renew Enterprises to reflect our new, broader vision to serve as a water resource recovery facility.
Our award-winning facility is a model for safe, innovative wastewater treatment
Today, we're proud to serve over 300,000 people in the City of Alexandria and parts of Fairfax County by cleaning over 13 billion gallons of wastewater every year.
Our Clean Water Timeline
1800s - First sewer system installed in the City of Alexandria. Click here to read more about Alexandria's early sewer history.
1948 - Congress passes Federal Water Pollution Control Act.
1952 - Alexandria City Council creates the Alexandria Sanitation Authority (ASA), the first Authority in Virginia.
1956 - ASA plant goes into operation, treating sewage 24/7, 365 days a year.
1970 - First Earth Day. Pollution-fueled algae in the Chesapeake Bay create "dead zones."
1971 - VA's Potomac Embayment standards limit the amount of pollution in water discharges.
1972 - Clean Water Act enacted. ASA begins first upgrade and expansion.
1984 - ASA completes construction of expansion and upgrade to advanced wastewater treatment.
1987 - Bay Agreement signed to reduce nitrogen, phosphorus and sediment in the Chesapeake.
1999 - ASA begins construction to upgrade and meet new Commonwealth and regional standards to protect the Chesapeake Bay.
2002-2003 - Initial operation of nitrogen system begins to reduce algae blooms in local waterways. Nitrogen discharge from plant reduced by 80%.
2005 - VA issues regulations requiring  greater reduction of nitrogen discharge. ASA completes full facility upgrade.
2009 - Work begins on State-of-the-Art Nitrogen Upgrade Program (SANUP).
2012 - On Earth Day, ASA becomes Alexandria Renew Enterprises.
2016 - SANUP, $160-million upgrade program completed. 
2017 - AlexRenew receives its 12th year of no permit violations. The Environmental Center is certified LEED Platinum.
2018 - AlexRenew receives its 13th year of no permit violations. NACWA honors AlexRenew with its Excellence in Management Platinum Recognition.
Our Core Values
We strive to support a healthy, vibrant and thriving city. We value the trust you put in us to clean your dirty water.  We know that our work matters as Alexandria grows and prospers.
Image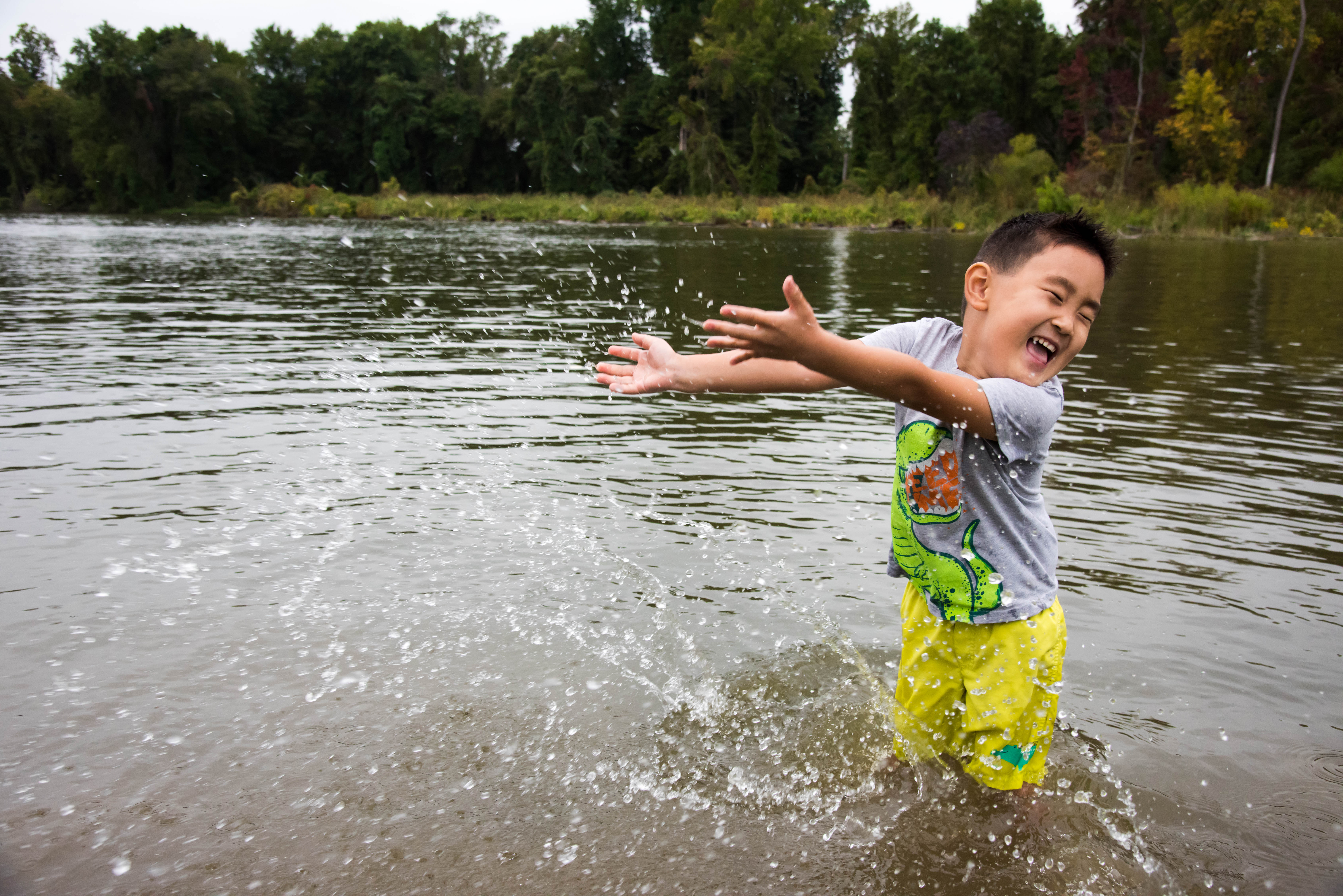 2040 Vision Statement
By 2040, we have effectively partnered with all watershed stakeholders to:
Enable local citizens the opportunity to embrace the best use of water resources and establish a personal connection with local waterways.
Sustainably manage water as a single resource through the entire water cycle.
Create a healthy environment and improve our quality of life through the exceptional reclamation of used water resources.
Maximize use of multiple financial options to continue our fiscal stability.
Strategic Outcomes

1.    Operational Excellence
Continually enhance water resource and recovery procedures to provide exceptional quality products.
2.    Public Engagement and Trust
Engage our community to help them to become informed consumers and supporters of clean water.
3.    Watershed Stewardship
Facilitate collaboration to collectively manage and improve water
resources.
4.    Adaptive Culture
Establish an organization-wide commitment to exceptional outcomes
through an enthusiasm for learning, adapting, and solving problems to achieve clean water.
5.    Effective Financial Stewardship
Manage our financial resources to create an efficient and resilient organization that contributes to the health of the local economy.
We're proud to be part of the City of Alexandria in so many ways:
Cleaning wastewater to use again and again
Improving the health of our precious local watersheds
Investing in equipment and pipes that move your dirty water through the City to our plant
Adding economic value to our community