Internship Programs
Through our three paid internship programs, high school and college students can gain an understanding of the essential public health and environmental service that wastewater utilities provide to communities around the country, and the value of a career in this industry.
Urban Alliance Internship for
Alexandria City High School Students
Image

AlexRenew partners with Urban Alliance and Alexandria City High School to offer a paid, part-time internship to students through the only year-long program for Alexandria high school seniors. Interns complete workforce development rotations with AlexRenew's department. This experience helps prepare students for professional atmospheres through formal training and mentoring with engineers, technicians, and administrative staff.   
For more information, please visit Urban Alliance or call Urban Alliance at (202) 459-4315. 
Arlington Career Center
Internship for High School Students
Image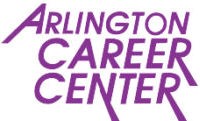 AlexRenew partners with the Arlington Career Center (ACC), a technical education center, to offer a paid, part-time internship to high school seniors as part of ACC's Capstone Program. Interns receive hands-on training that supports the skills learned at ACC. Interns experience what it's like to contribute to the overall success of a team.  
For more information, visit Arlington Career Center or call ACC at (703) 228-5800. 
Summer Internships for College Students
AlexRenew's paid summer internships for college students offer the opportunities to learn about the various departments at AlexRenew and how each component of our organization works together to achieve the overarching goal of improved water quality and a cleaner environment.  
Applying students must be seeking a degree in engineering, environmental sciences/studies, biology, chemistry, communications, marketing, or a related discipline and be in good academic standing. 
For more information, visit AlexRenew's careers page.  
Image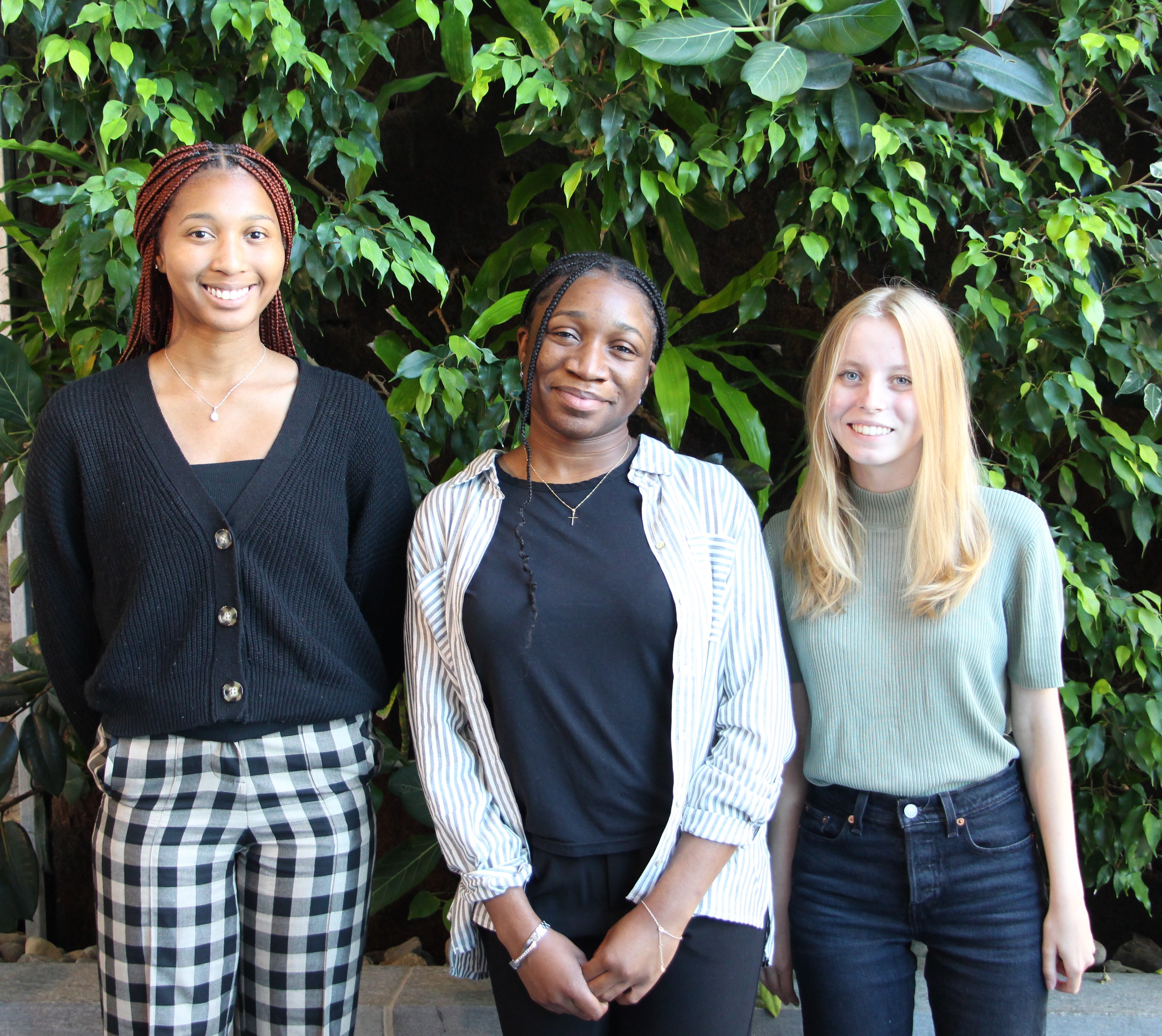 Description
AlexRenew's college interns from Summer 2022.