Image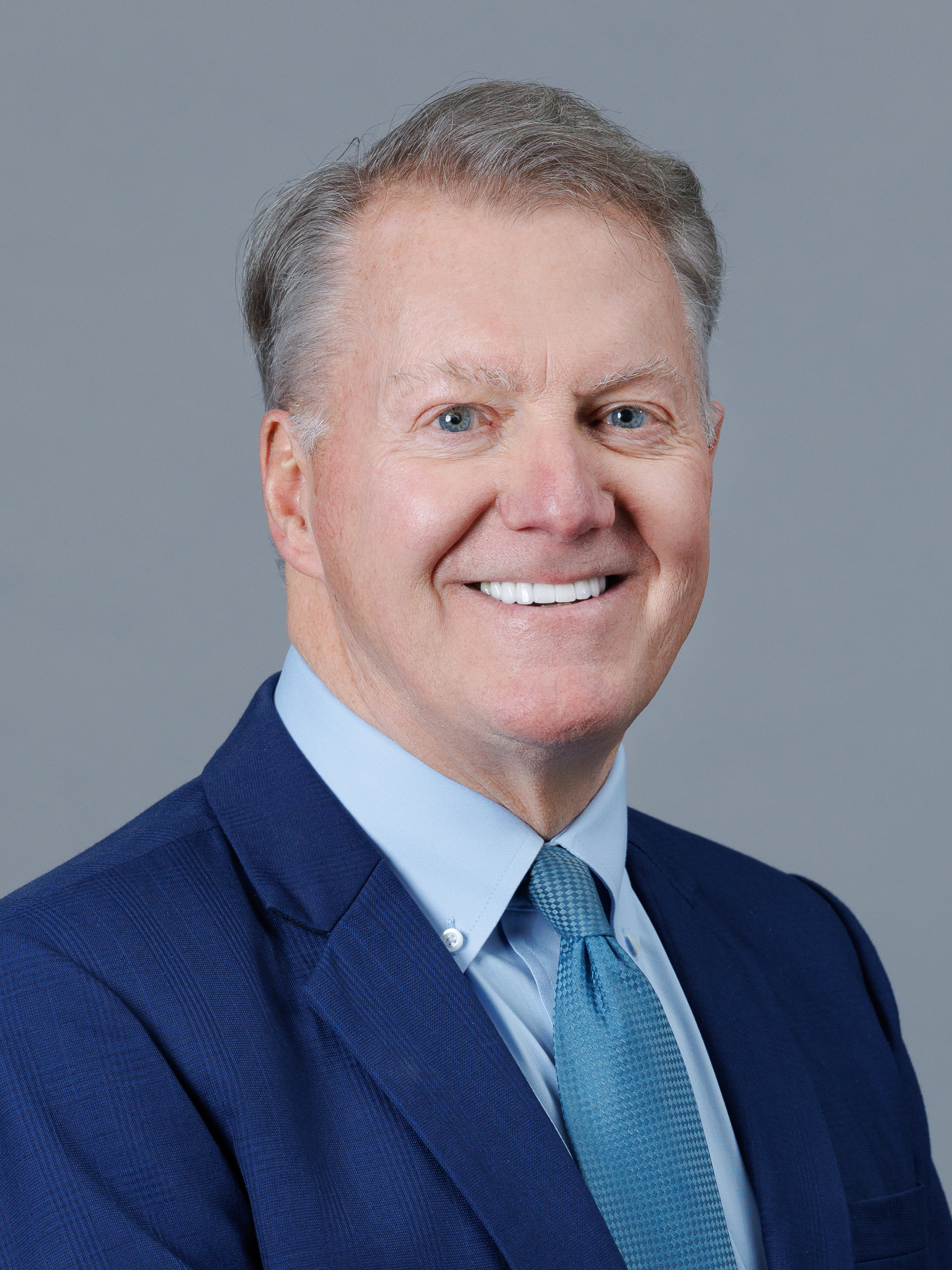 Description
AlexRenew Board Chair
John grew up in the Washington, DC region. As a young engineer, he worked for the Washington Suburban Sanitary Commission, researching in-line sewage treatment and inflow/infiltration detection technology.
John has served as the City of Alexandria's Chairman of the Budget and Fiscal Affairs Advisory Committee, and recently retired as Assistant Commissioner of Payment Management at the U.S. Department of the Treasury's Bureau of the Fiscal Service, where he oversaw the annual disbursement of over one billion Federal payments. In addition to holding a variety of positions in the Treasury Department, he has also worked in the private sector as an executive vice president at Computech Incorporated, an information technology consulting firm in Bethesda, Maryland.
John holds a B.S. in Applied Mathematics and an M.S. in Operations Research from Rensselaer Polytechnic Institute, as well as an M.P.A. from Harvard University's Kennedy School of Government.