Voting Starts November 3rd at AlexRenew!
Content
AlexRenew is excited to be a polling place for the November 3, 2020 Presidential Election
Image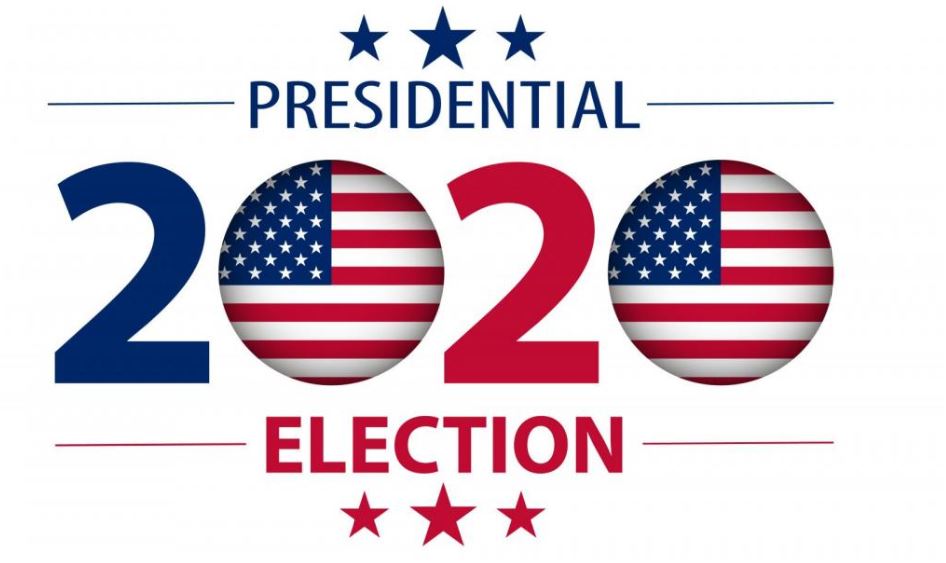 To our neighbors...
Election Day is right around the corner. Do you have a plan in place? Whether you plan to vote by mail or in person, make sure you're registered, and that you follow proper guidelines to ensure your vote counts. Visit elections.virginia.gov/citizen-portal to confirm that you are registered. The best way to confirm your voting location is to click "Find Your Polling Place" at vote.elections.virginia.gov/VoterInformation. 
AlexRenew is located at 1800 Limerick St. Polling hours throughout the Commonwealth are from 6:00 a.m. until 7:00 p.m. As long as voters are in line by 7:00 p.m., they will be able to cast their vote. To learn more, visit alexandriava.gov/Elections
If you are interested in voting early, please visit the following locations for in-person absentee ballot voting in Alexandria:
Office of Voter Registration & Elections
132 N. Royal St. Suite 100

Beatley Library
5005 Duke St.

Saturday ONLY Locations:
Minnie Howard School
3801 W. Braddock Rd.

George Washington School
1005 Mt. Vernon Ave.
For more information please visit: www.alexandriava.gov/elections or call the voter registration office at 703-746-4050