Biosolids
AlexRenew's wastewater treatment process yields nutrient-rich organic matter. Once treated to remove odors and pathogens, this material, called biosolids, can be applied to agricultural lands as organic fertilizer.
Image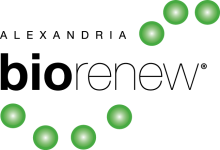 Image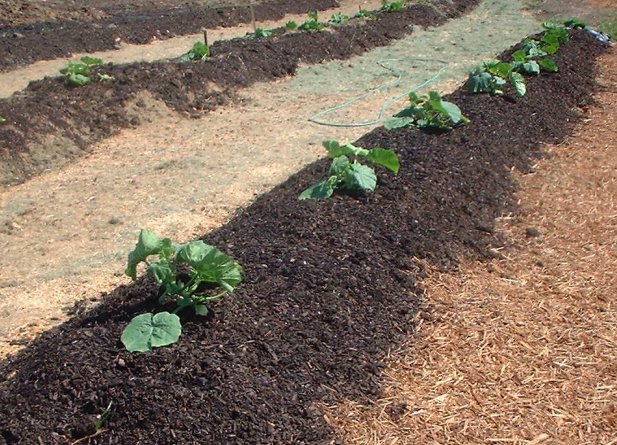 The nitrogen and phosphorus in biosolids replace those nutrients traditionally sourced from synthetic fertilizers, repairing soil quality and promoting crop growth while conserving landfill space and improving soil erosion control. AlexRenew produces nearly 6,000 tons of its BioRenew biosolids product each year, which are distributed to 50 farms in Virginia. By generating this safe, natural, and renewable resource, we are improving the environment, lowering costs of wastewater treatment, and supporting local farmers.
The Commonwealth of Virginia establishes and implements programs to perform testing and monitor biosolids to prevent the application of untreated sewage sludge, runoff into streams, and unhealthy leaching into the groundwater. According to a 2017 report by the Virginia Joint Legislative Audit and Review Commission, current regulations for biosolids are environmentally beneficial and effective in protecting human health and water quality. AlexRenew follows strict testing protocols to ensure our biosolids meet or exceed regulatory standards.