RiverRenew Stakeholder Advisory Group
Article Intro Text
In November 2020, AlexRenew announced it was looking for a balanced and diverse group of citizens representing neighborhoods, businesses, and various interests to actively engage in the stakeholder process for the RiverRenew program. Meet the community members selected to serve on the 2021-2022 RiverRenew SAG.
Content
Image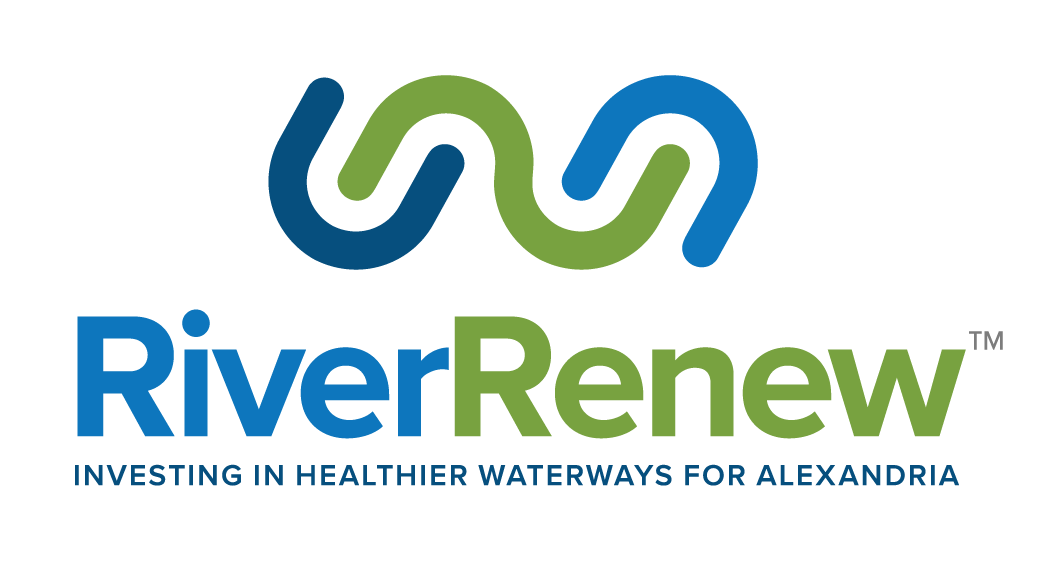 Update: April 27, 2021
AlexRenew expresses our deepest gratitude to all who applied to the 2021-2022 RiverRenew Stakeholder Advisory Group (SAG). You can view the new representatives on the RiverRenew website by clicking here. 
Details for the upcoming May 2021 SAG meeting will be announced here and on the RiverRenew Events page.