AlexRenew Partners with VDEQ to Continue Effective Wastewater Operations During RiverRenew Program Implementation
Content
Image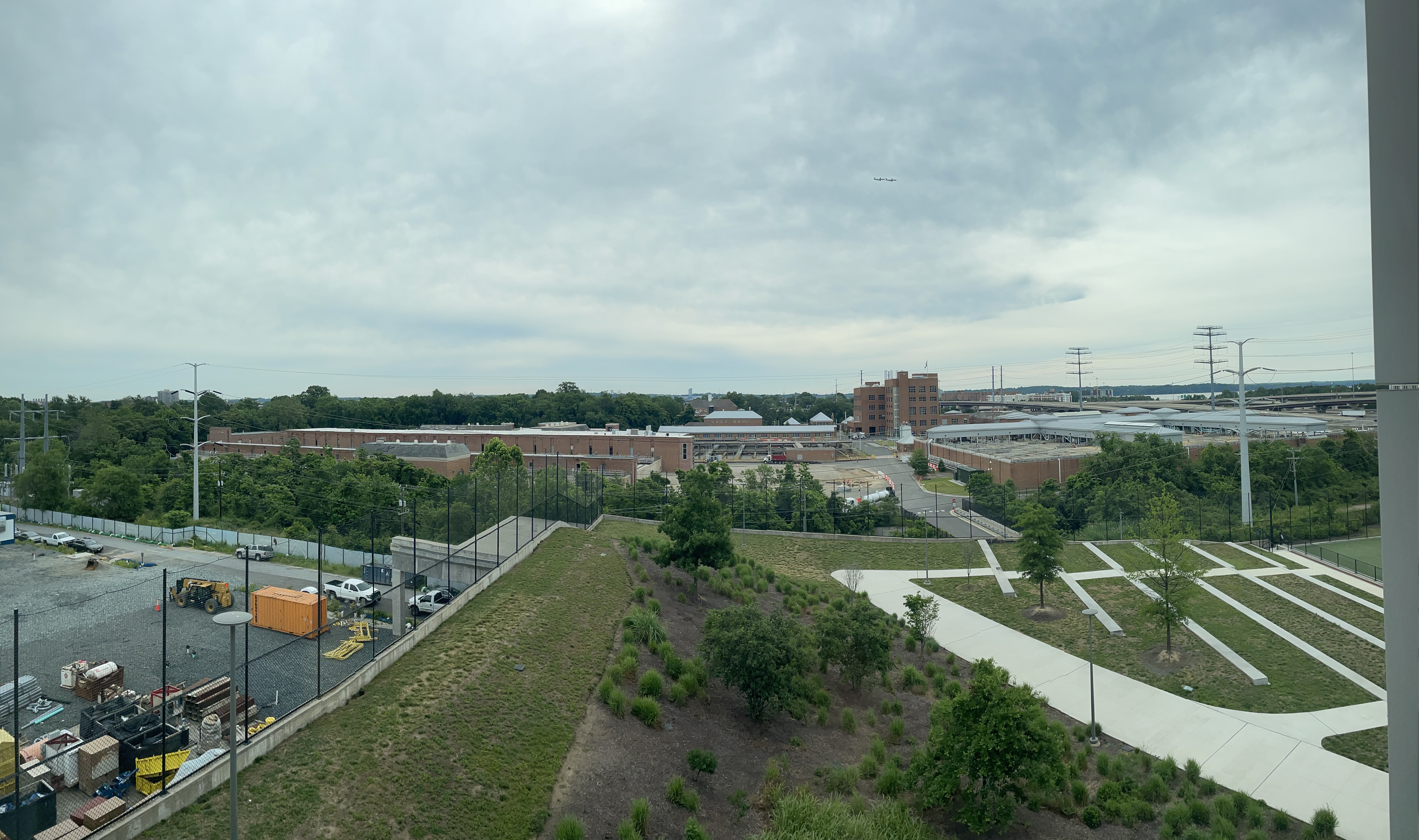 Alexandria Renew Enterprises (AlexRenew) has partnered with the Virginia Department of Environmental Quality (VDEQ) to continue its vital mission to treat and manage Alexandria, VA's wastewater, while implementing one of the most ambitious environmental programs in the United States.

VDEQ and AlexRenew worked together to establish a consent order to manage ongoing wastewater operations while AlexRenew undertakes the construction of the RiverRenew Tunnel project, to be constructed from its 35-acre campus. Over the next 5 years, a 2-mile-long, 12-foot diameter tunnel, multiple 150-foot deep shafts, two pumping stations, and new sewer structures will be constructed at AlexRenew.

"AlexRenew is committed to keeping our community healthy through healthier waterways," said AlexRenew General Manager Karen Pallansch. Pallansch thanked VDEQ for their continued collaboration, noting that it has been "vital to ensure that AlexRenew's treatment processes continue to perform to the highest levels, while undertaking a massive construction project on AlexRenew's constrained campus."

RiverRenew is being implemented in response to a 2017 Virginia law to prevent the pollution of Alexandria's waterways from millions of gallons of combined sewage each year. The law requires completion by July 1, 2025 and currently AlexRenew is finalizing the design and construction of RiverRenew's largest component, the Tunnel Project.
In 2020, AlexRenew successfully completed three major wastewater projects to pave the way for the Tunnel Project. Pallansch stated that RiverRenew's design-build team, Traylor-Shea, will mobilize to AlexRenew's site in June 2021 to start building the tunnel. "This is an exciting time for Alexandrians as we embark on this momentous project to improve the health of our waterways for wildlife and our community," said Pallansch.

Follow along with construction progress via RiverRenew.com, learn more about RiverRenew by attending an upcoming community listening session, or contact RiverRenew's Program Manager, Justin Carl, at justin.carl@alexrenew.com.