Internships
Learning the Value of Being a Part of a Team While Serving Our Community!
AlexRenew is passionate about promoting jobs in the water sector, particularly when it comes to introducing today's youth to career opportunities in our industry. To help get our message out to the right people, we have partnered with multiple organizations and schools to speak with students in our community about the water workforce sector.
Image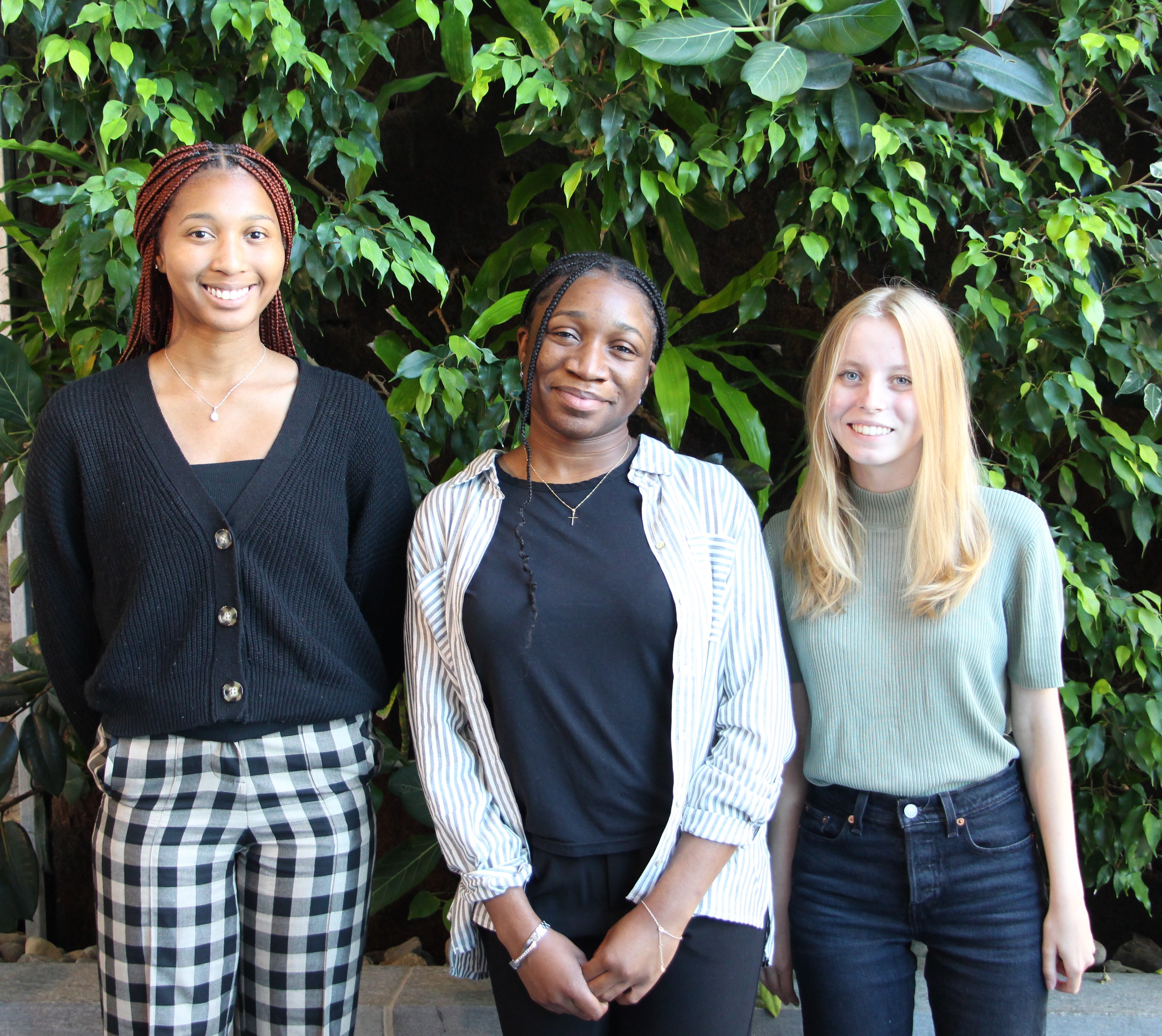 Description
AlexRenew is proud to offer paid internships and apprenticeships focused on #STEM careers benefiting our environment.
Urban Alliance
Image

AlexRenew has partnered with Urban Alliance and Alexandria's T.C. Williams High School to mentor students through the only year-long program for high school seniors in the Washington, DC area. This program is a paid internship experience that helps prepare students for professional environments through formal training and mentoring with our highly skilled engineers, technicians, and administrative staff. 
AlexRenew interns are required to complete workforce development rotations through every department within the organizational team. Through this process, interns see first-hand how each team contributes toward AlexRenew's overall mission and commitment to our community.
Interns also learn about the importance of sustainable practices that impact our environment. The program helps students gain an understanding of the importance of water sector careers, the essential public health service that wastewater utilities provide to communities around the country, and the value of a future career in this industry.
Our internship program also helps boost high school graduation and college acceptance rates, while helping participants become comfortable in office settings and professional environments. Urban Alliance proudly sustains a one-hundred percent graduation rate for all of the students that participate in this program. 
AlexRenew's Urban Alliance internship provides: 
Paid part-time work during the school year (Monday-Thursday from 2 - 5 pm)
Life skills and job readiness workshops each Friday on topics including conflict resolution, interview skills, professional writing, and work etiquette
College/career planning assistance
Paid full-time summer work (Monday-Thursday) with professional development workshops on Fridays
For more information about Urban Alliance please visit their website or call them at (202) 459-4315.
Arlington Career Center
Image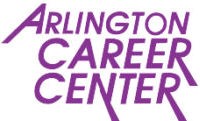 AlexRenew has also partnered with the Arlington Career Center as a location for their Capstone Program that high school students complete their senior year. The Arlington Career Center is a technical education center that helps to instill a passion for learning by doing. The program teaches students to map out their career goals and planning beginning in ninth grade.
During their time at AlexRenew they receive hands-on training that support the skills learned at the Arlington Career Center. Our Capstone interns are paid for their part-time work with us, and they experience what it's like to contribute to the overall success of a team. Some past students that have interned with us part-time are now full-time employees at AlexRenew.