Our Leadership
We're led by a dedicated team of experts and innovators who provide knowledge, commitment, transparency, and environmental know-how to all aspects of our operations.

We always want what is best for our Alexandria community, because we work, live, and play in our City.
Get to know our leadership team:
Karen Pallansch, Chief Executive Officer
Image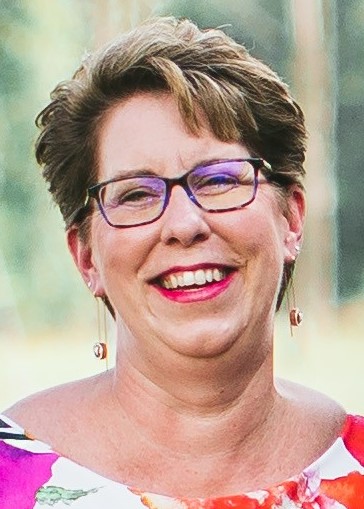 Karen currently serves as chief executive officer for Alexandria Renew Enterprises (formerly the Alexandria Sanitation Authority), one of the most advanced water reclamation facilities in the United States. As chief executive officer, she leads a team of more than 100 employees on a 35-acre campus that renews 13 billion gallons of wastewater per year. She has served in her current capacity since October 2005 and has worked at AlexRenew for more than 20 years.