Image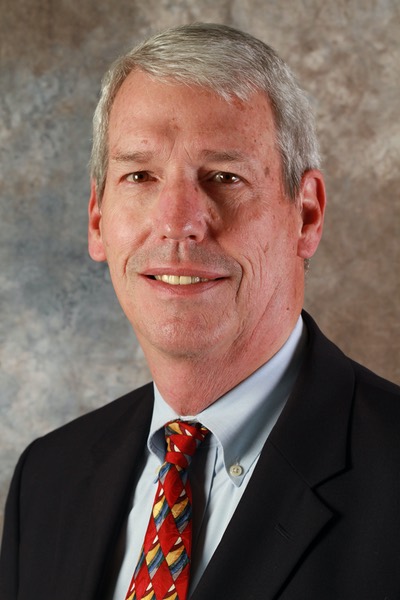 Bruce served the City of Alexandria from 2003 to 2012 as Budget Director, Chief Financial Officer, Chief of Staff, and Acting City Manager. He works full-time as General Manager of the Ivy Hill Cemetery on King St. in Alexandria.
He served 27 years in all three branches of the Federal government. He served in the Executive branch for 13 years with the Office of Management and Budget in the Executive Office of the President, the Census Bureau, and the Environmental Protection Agency. He served in the Legislative Branch for six years with the General Accounting Office and the U.S. House of Representatives. And he served for eight years with the Administrative Office of U.S. Courts, ending his federal career as Budget Director for the U.S. Courts.
Since his retirement in 2012, he has become a trustee and Treasurer of the Alexandria Scholarship Fund, a trustee of Burgundy Farms Country Day School, and a member of the Board of Agenda Alexandria.
Bruce holds an A.B. from Harvard College, a J.D. and Masters in public policy from Duke University, and has also served on the board of the Sanford Public Policy School.