Image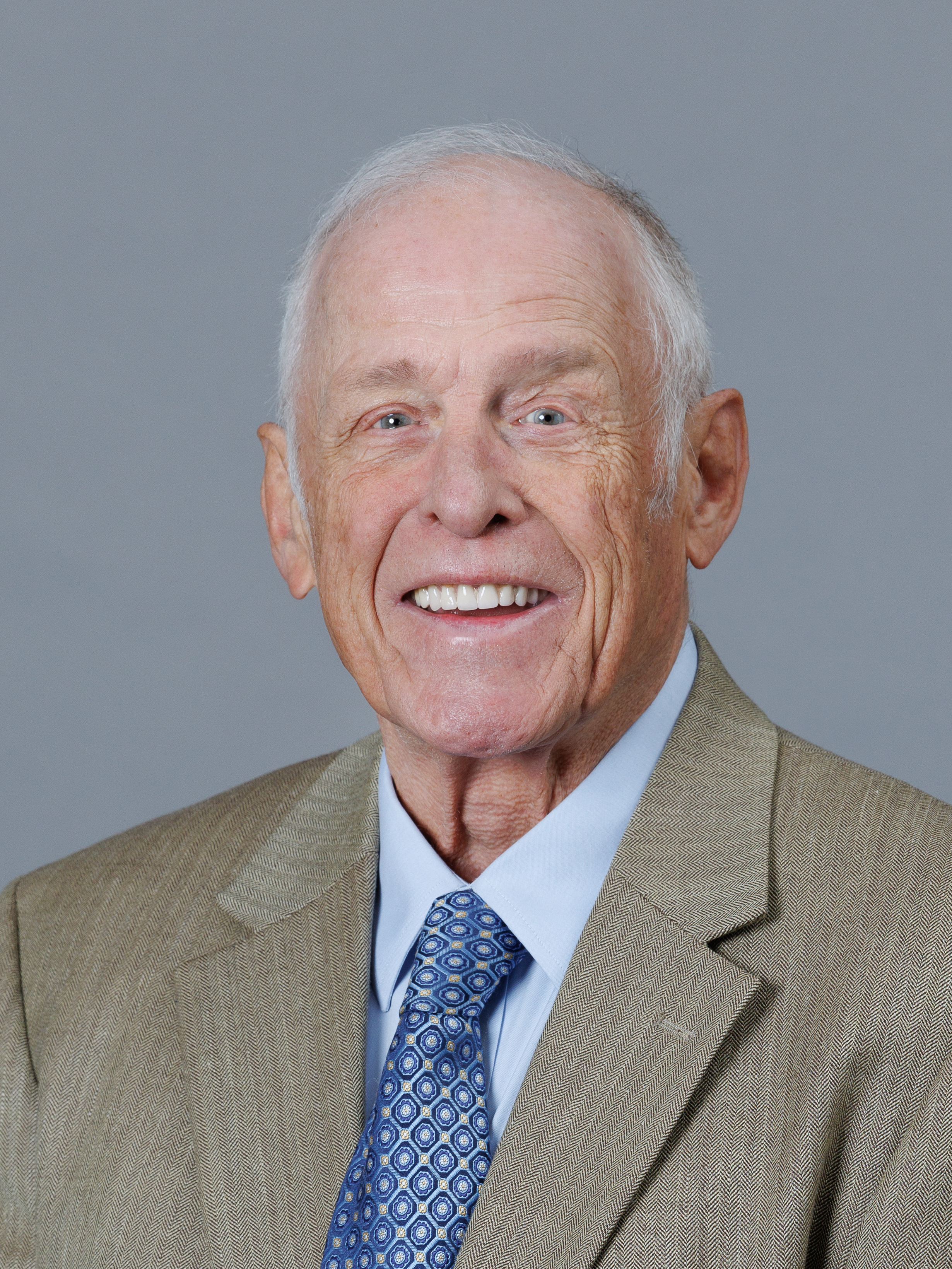 Description
Bill Dickinson, Secretary-Treasurer
Bill Dickinson is Principal of the Environmental Policy Network, an Alexandria, Virginia consulting firm specializing in Federal and State legislative matters impacting land conservation, open space public parks, and water resources.
He is retired from U.S. government career service, where he held analytical and managerial positions in the Office of Management and Budget, Energy Department, and the Environmental Protection Agency. During his government service, he had special assignments with the U.S. Congress as a Congressional fellow and later with the Department of Agriculture's Cooperative Extension Service as a project manager in their water quality initiative and environmental education and risk communication project.
Currently, he is a member of the City Parks Alliance and provides representational and consulting services for several metro park systems elsewhere in the U.S. Bill has served as a board member of AlexRenew since 2012.
Bill is a graduate of Drew University (B.A.), the Maxwell School of Public Administration at Syracuse University (MPA), and served as a Lieutenant in the United States Naval Reserve on naval ships in both the arctic and Southeast Asia.