Image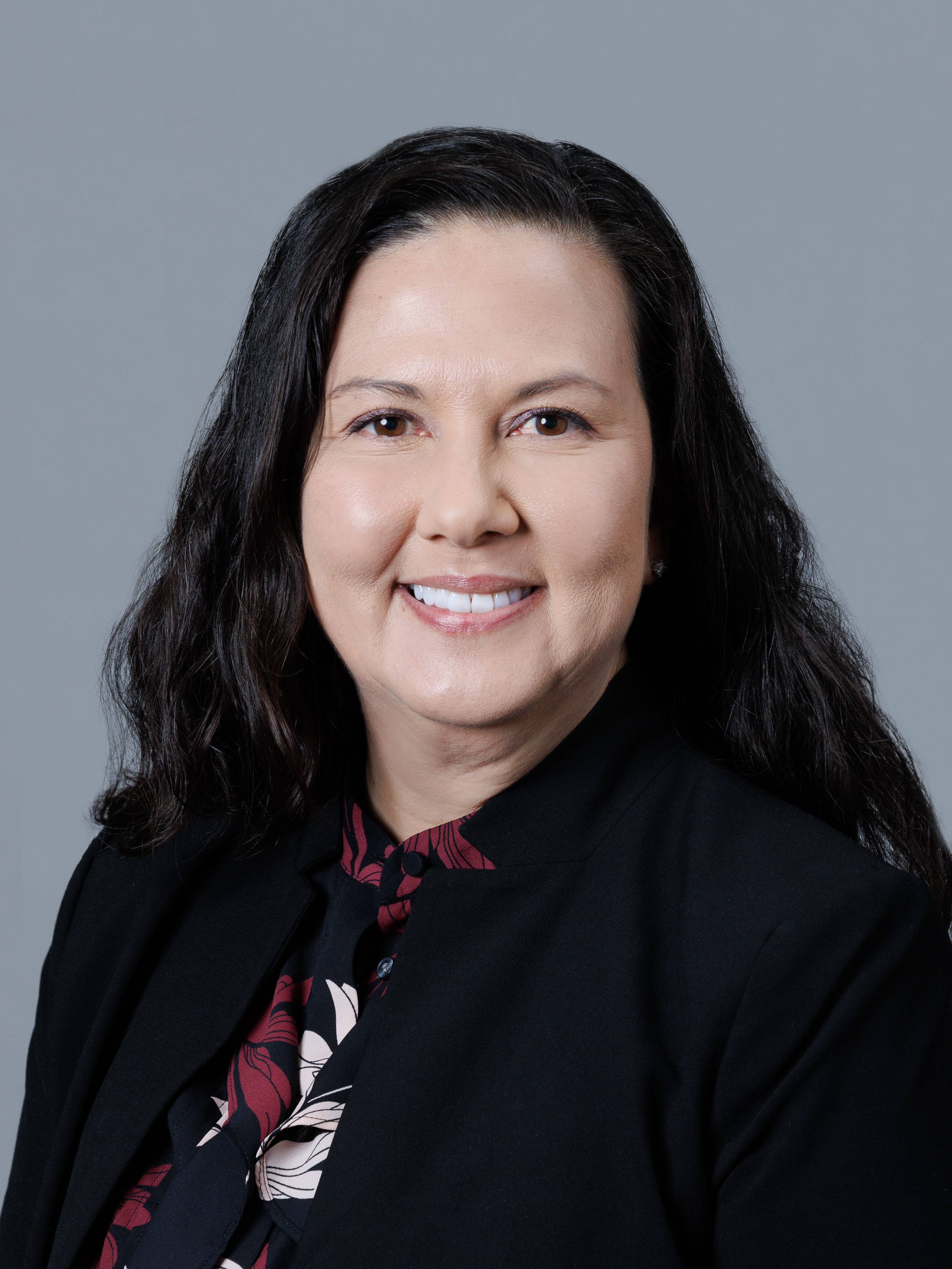 Description
Adriana Caldarelli, Secretary-Treasurer
Adriana Caldarelli is an environmental professional with almost 20 years of experience in the water sector. She joined AlexRenew's Board as a well-rounded public servant and currently works for the Water Environment Federation as director of the Stormwater Institute and the director of National Green Infrastructure Certification Program.
Before moving to Virginia, she worked for the New Jersey Department of Environmental Protection from 2001 until 2018, serving in multiple capacities, including the division of watershed management; the division of science, research, and technology; the division of water quality, and most recently in the Office of Legislative Affairs.
Adriana is a current MBA student at the Virginia Tech Pamplin School of Business in Falls Church, VA, with a graduation date of 2022. She earned her M.S. degree in Environmental Policy from the New Jersey Institute of Technology, and her B.S. in Natural Resource Management from Rutgers University, Cook College.