Love Your Waterways!
Content
Image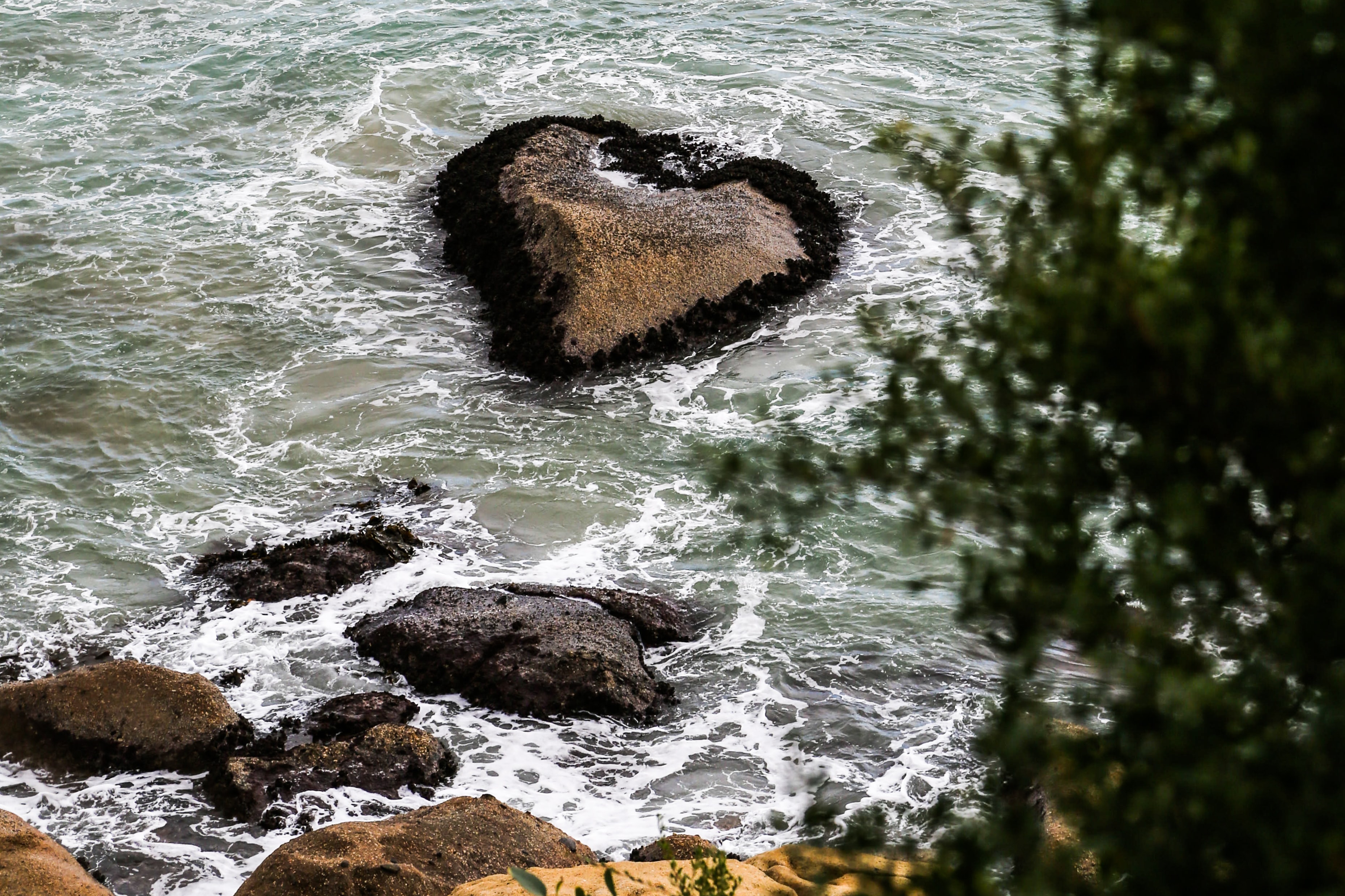 1.    Monitor the water quality of streams, rivers, and lakes in your own backyard.
Virginia has about 49,000 miles of streams and rivers. That means, no matter where you live, a waterway isn't far away. Water stewardship starts with learning more about our watershed, and water quality monitoring is one great way to do so. Citizen water quality monitoring can help identify pollution problems so that they can be addressed.
You can learn more and find resources through the Virginia Department of Environmental Quality and the National Water Quality Monitoring Council.
2.    Keep waterways clear of litter by volunteering for a local stream cleanup.
Not only does litter diminish the beauty of our natural environment, it can harm the animals that live in our waterways. Stream cleanups happen throughout the year in Alexandria and surrounding areas, hosted by a variety of organizations such as the Potomac Riverkeeper Network. You can view their events page here! 
Alexandrians can also stop litter before it ends up in our streams and rivers. Consider participating in the City of Alexandria's Adopt-A-Block Litter Program.
3.    Shield streams from pollution by joining a tree planting day.
Planting trees and other native plants is a great way to enjoy the outdoors and make a lasting impact on the environment. A plant buffer around our streams and rivers can help prevent erosion and stop rain from carrying harmful pollutants into our waterways.
Keep an eye out for plantings in the spring and fall with groups like the Potomac Conservancy, Chesapeake Bay Foundation and Earth Sangha.
Image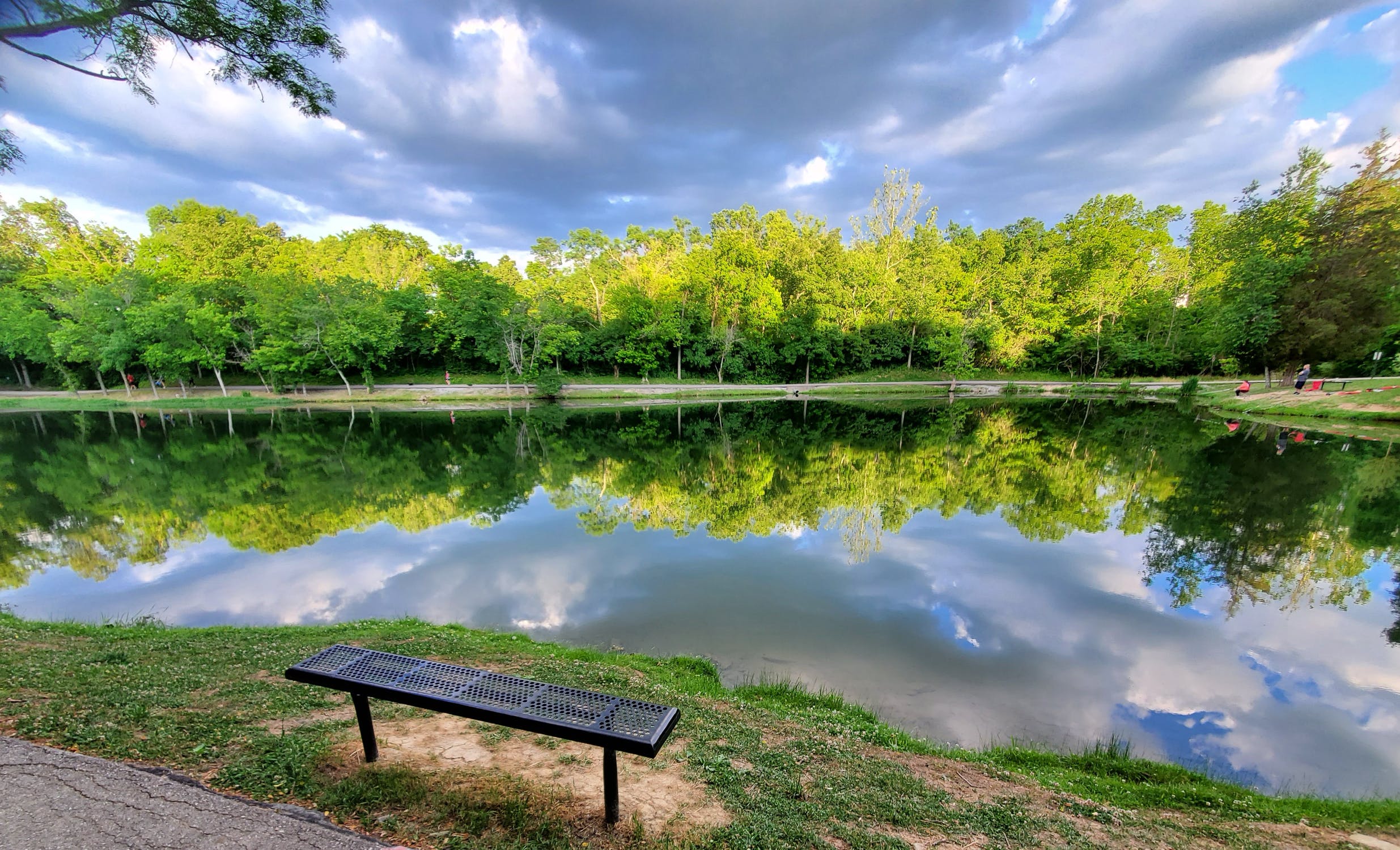 4.    Volunteer to build an oyster reef or recycle your oyster shells to help filter water pollution.
Did you know that one oyster can filter 50 gallons of water per day? That is one reason volunteers are helping to restore oyster populations in the Chesapeake Bay.
Volunteer opportunities range from setting tanks to washing shells to simply eating oysters and recycling their shells. Learn more about the Virginia and Maryland Oyster Restoration Centers, and check out the Oyster Recovery Partnership for opportunities.  
5.    Know what to flush: Only pee, poop, and toilet paper.
You can protect your pipes and our waterways by flushing only the three P's — pee, poop, and toilet paper. Please pay special attention to keeping medication, wipes, and grease out of the drain. You can learn more about how to properly dispose of these culprits by visiting protectyourpipes.org.
6.    Get out and simply enjoy a local waterway.
One of the best ways to help our waterways is to deepen your own personal connection with them. By getting out and seeing firsthand our region's diverse ecosystem of waterways and wildlife helps affirm the importance of practicing a sustainable lifestyle wherever possible!