How We Serve Alexandria
The City of Alexandria is home to thousands of individuals and businesses, and a diverse ecosystem of waterways and wildlife – and our works supports it all!
Clean Waterways for the Community
Recreation, public health, the economy, and the environment all depend on a well-functioning water system. AlexRenew is passionately committed to serving Alexandria and parts of Fairfax County with clean water and healthy waterways. Every day, we transform more than 35 million gallons of used water into usable water, and reuse the byproducts of our water cleaning process, supporting a physically and economically healthy city. 
Your Community Organizations Are Our Partners
Image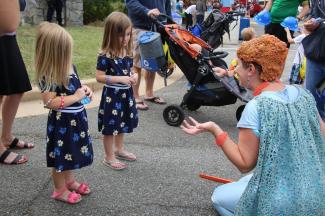 Our passion for public service is expressed in our community connections. Through family-oriented, water-centric and environmental events, outreach at our Environmental Center and Four Mile Run Pump Station, and educational partnerships with local organizations, we strengthen our community's understanding of the importance of clean water and our connection with local waterways. 
Working to Ensure a Promising Future for the Potomac River 
Image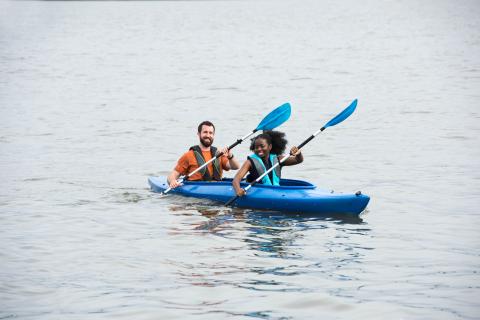 From the late 1800s to the mid-1900s, raw sewage was piped directly into the Potomac River from Alexandria and other cities in the Metropolitan Washington, D.C. area. Before the implementation of water and wastewater treatment protocols, poor water quality was a major threat to public health, the environment, and economic growth. AlexRenew was created in 1952 by the Alexandria City Council and began operations in 1956. Since then, we have invested almost $1 billion in water-cleaning facilities to clean 13 billion gallons of water annually and ensure that we consistently adhere to some of the strictest clean water standards in the country.